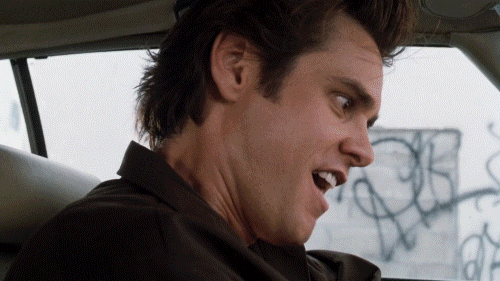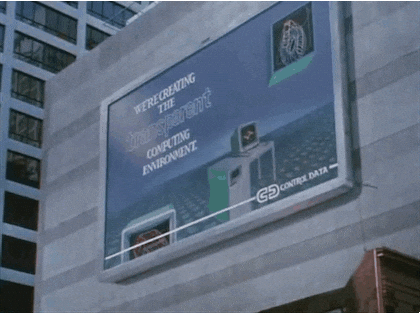 This is a demo site of the PersonalBlog GatsbyJs starter.
The starter is a ready to use, easy to customize 'like theme' starter. It has everything what blog should have and some more.
Standard features:
Easy editable content in Markdown files (posts, pages and parts)
SEO (sitemap generation, robot.txt, meta and OpenGraph Tags)
Social sharing (Twitter, Facebook, Google, LinkedIn)
Comments (Facebook)
Images lazy loading and webp support (gatsby-image)
Post categories (post list filtering)
Full text searching (Algolia)
Contact form (Netlify form handling)
RSS feed
PWA (manifes.json, offline support, favicons)
Google Analytics
Favicons generator (node script)
Material UI (@next)
Advanced features:
Easy customizable base styles via theme object (fonts, colors, sizes)
Components leazy loading (social sharing, comments)
ESLint (google config)
Prettier code styling
Custom webpack CommonsChunkPlugin settings
Webpack BundleAnalyzerPlugin
Contact form validation (react-material-ui-form-validator)
Instructions
For detailed instructions go to Greg for Gatsby.
About me
My name is Greg. I am a front-end web developer. I love working with GatsbyJs. I love the UX it delivers out of the box for the end users and DX it provides to me as a developer. I decided to share the love by contributing in this way, sharing my code as starters. I hope somebody find that useful.
For sure it's not my last Gatsby starter. If you want to be in touch follow my on Twitter @greglobinski
PS: Please be understanding. The English language is not my native language. If you find any bug or not clear words you can always do PR to gatsby-starter-personal-blog, the repo contains the actual code of this demo.